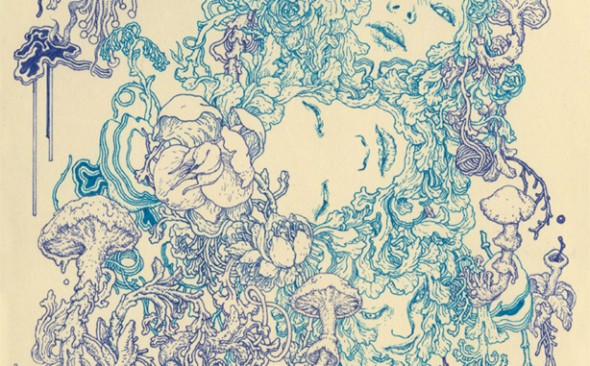 Workin hard to stop slacking.
Okay, so……the title says it all?
I'm going try to update this blog at least weekly, maybe more.
Whether it be old articles, pics of my toy collection or comic treasures, questions I'd love to debate with fellow comic fans, and Onomatopoeia updates. I'm also going to be updating the podcasts as often as possible.  Weekly for the new ones, and sporadic chunks for the old episodes.  Including episodes from when my show was based in Vancouver and complete old interviews. There will probably be some music involved too.
Here's a question.  Marvel's latest revamp, Marvel Now; are you guys as disenchanted as I, or do you think there are some things to genuinely get excited about?
I should state now, that I would like these to be discussions/civilized debates. No name calling or nastiness please.  As the French say, Chacun son gout…..To each, his own. Be respectful and tolerant folks, is all that I'm asking.  Thanks.
Anyways, lots of content coming your way, just needs to be tweaked. (I'm learning to do this myself. I appeal to your patience.)
So, to sum up.
I'm Robin, I do a radio show about the graphic art at Concordia Universities Radio Station, CJLO 1690am or www.cjlo.com  You can hear the show every Sunday from 3-4pm, (est).  You can follow the station @CJLO1690AM and you can follow me @cartoongal.  I'm a twitter fiend, so there's always great content there.
I want to thank Bobby Z and Sophie Y, for helping this happen.