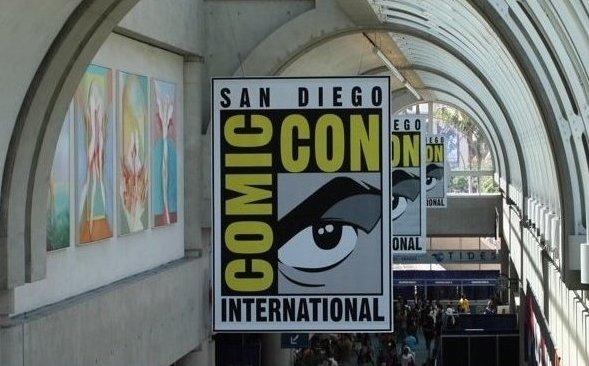 On this episode of The Onomatopoeia Show, Robin attends SDCC 2012 vicariously via twitter.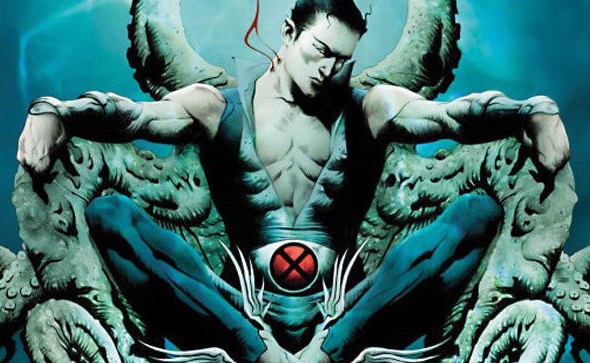 The second episode about the Marvel Alternative. This week we focus on the House that Quesada wrought. Circa 98-2005.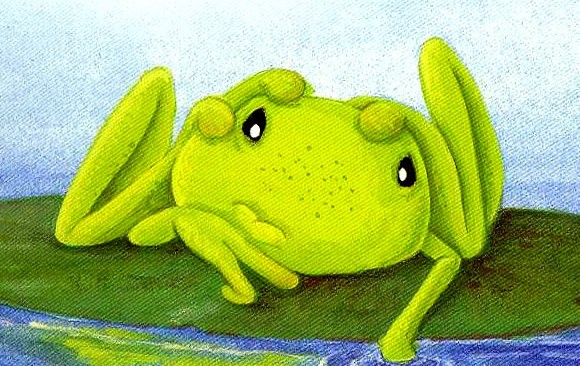 This episode is just a mishmash of all the stuff I read over the Xmas holidays. Kids books, Hollywood tell-alls and Korean comics, oh my!