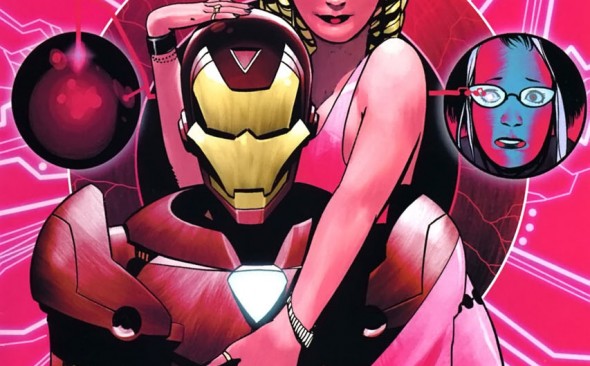 The last episode in a month long series on Marvel, utilizing alternative comic talent.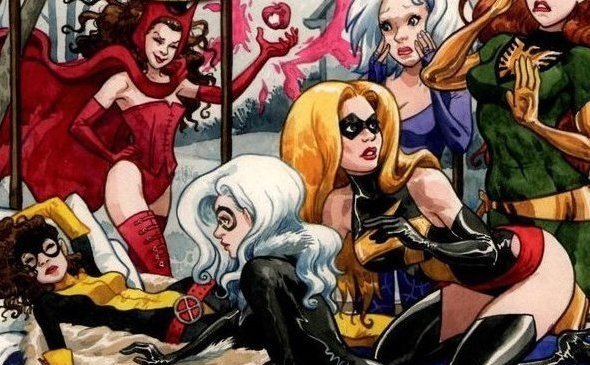 A Marvel Renaissance, a few years into Joe Quesada's reign as Editor in Chief and prior to the Disney takeover.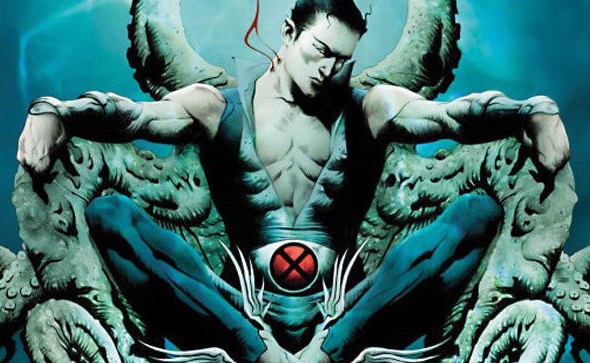 The second episode about the Marvel Alternative. This week we focus on the House that Quesada wrought. Circa 98-2005.