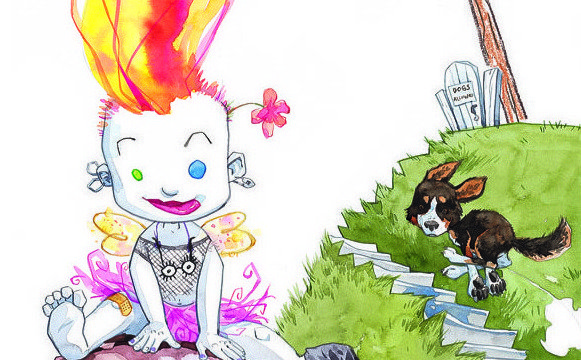 They couldn't just leave it alone, so we talk about it. Sandman spin offs by a gaggle of artists and writers.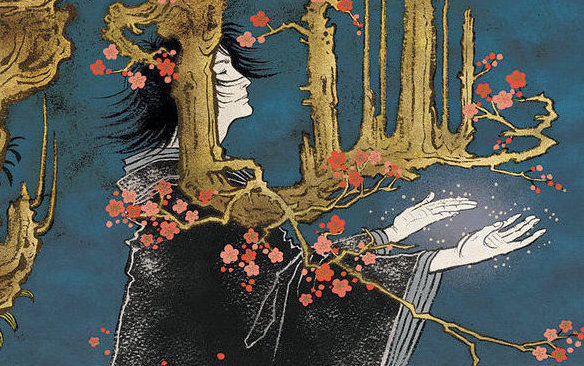 This episode we share the stunning Sandman series written by Neil Gaiman.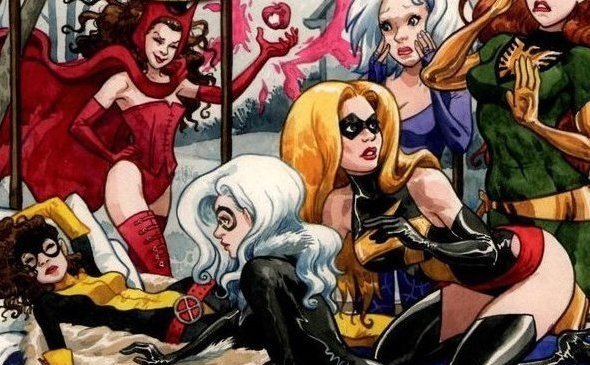 A Marvel Renaissance, a few years into Joe Quesada's reign as Editor in Chief and prior to the Disney takeover.