181. Hellboy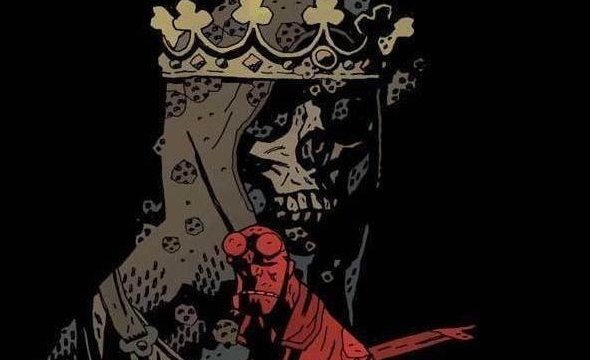 Podcast: Play in new window | Download (Duration: 56:20 — 51.6MB)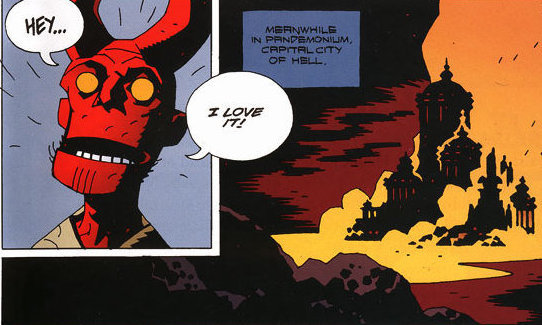 Hellboy
July.08.2012
This week on The Onomatopoeia Show, I cover Mike Mignola's creation Hellboy, in all its incarnations. The comics, the books, the spin offs, the cartoon, the movies, the action figures, the t-shirts, all of it.
Go to http://www.cjlo.com/node/14534 to see the music chosen.
Image Footnotes: *Slider = Richard Corbin does Hellboy and Abe  *Header = Hellboy: Wild Hunt cover by Mike Mignola & Pamcakes! by Mignola.