27. Radio Plays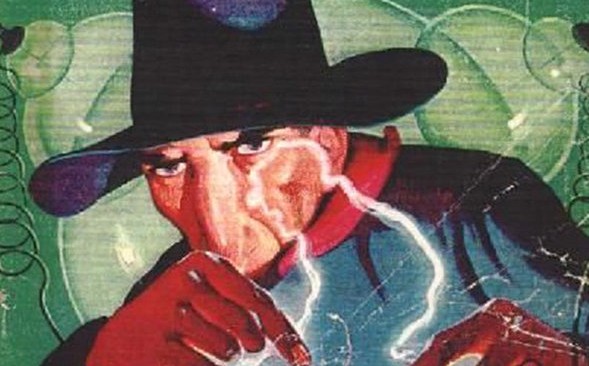 Podcast: Play in new window | Download (Duration: 55:22 — 50.7MB)
Radio Plays of Dick Tracy and The Shadow
May.03.2009
I adore radio plays and this week we start off listening to 15 minutes of a Dick Tracy serial called Dick Tracy and The Black Pearl of Osiris, after we get to hear all of The Shadow, A Friend of Darkness.  A tale of The Shadow helping a blind man, and his dog.  Both serials were recorded in the 30's, when radio was king.  Enjoy!
You can see a playlist here, at the CJLO website. http://www.cjlo.com/node/15243
Image Footnote: *Slider: Dick Tracy comic by Chester Gould  *Header: The Shadow, pulp version.