183. Neil Gaiman's The Sandman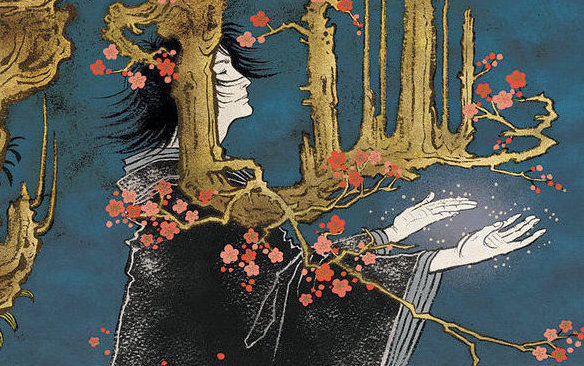 Podcast: Play in new window | Download (Duration: 58:20 — 53.4MB)
Neil Gaiman's The Sandman
July.22.2012
Definitely one of Thee Best Comics out there (no joke), Neil Gaiman's The Sandman is riveting, long in a good way, genius, literate, and is illustrated by a slew of amazing artists.  Don't believe me? Check this list out….
Dave McKean, Mike Dringenberg, Sam Keith, Malcolm Jones III, Chris Bachalo, Michael Zulli, Steve Parkhouse, Kelly Jones, Charles Vess, Colleen Doran, Matt Wagner, Dick Giordano, George Pratt, P.Craig Russell, Shawn McManus, Bryan Talbot, Stan Woch, John Watkiss, Jill Thompson, Duncan Eagleson, Kent Williams, Mark Buckingham, Vince Locke, Michael Allred, Gary Amaro, Tony Harris, Steve Leialoha, Shea Anton Pensa, Alec Stevens, Marc Hempel, Richard Case, D'Israeli, Teddy Kristiansen, Glyn Dillon, Dean Ormston, Kevin Nowlan, and Jon J Muth.
Do yourself a favour and check them out, they're also very easy to obtain.
For the play list go to the CJLO website, http://www.cjlo.com/node/14762
Image Footnotes:  *Slider = P.Craig Russel draws Morpheus  *Header = Yuko Shimizu's cover for Sandman: Dream Hunters #1